Mississauga mayor defends council plan to seek independence from Peel Region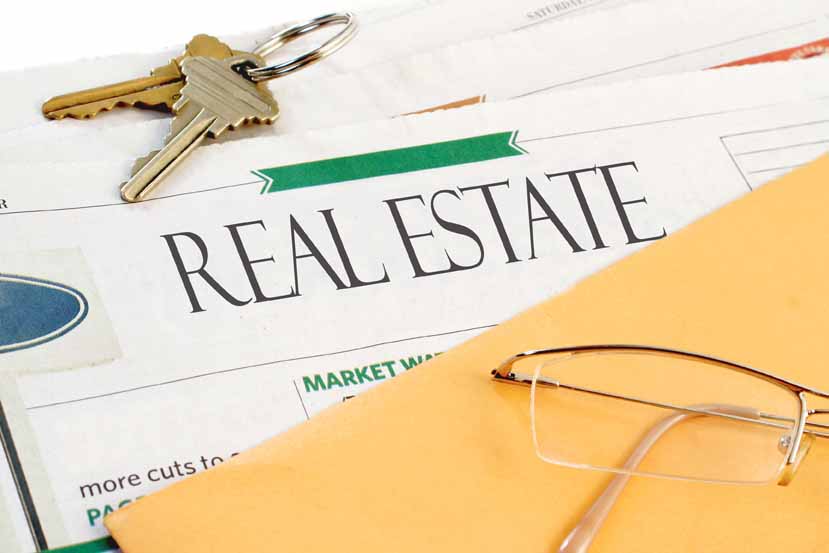 Natalie Nanowski/CBC
Mayor Bonnie Crombie is defending a Mississauga council plan to seek "independence" from Peel Region, saying some municipal services would still be shared if the city goes its own way.
One such service is the Peel Regional Police, Crombie told CBC Radio's Metro Morning on Tuesday. Her comments come a day after a town hall meeting in which more than 300 residents voiced support but concerns about the plan and asked for more details about disadvantages.
Council passed a motion in principle in March to ask the province for legislation to allow Mississauga to leave Peel Region. Mississauga, a city of 752,000, makes up the region along with the municipalities of Brampton and Caledon.
Crombie said separation would give political power to the city to determine and fund its own priorities at the same time it would save the city some money. The plan follows "One City, One Voice" campaign started by former Mississauga Mayor Hazel McCallion 15 years ago.
According to Crombie, there seems to be more political will now at Queen's Park to change the status quo.
Continue to read on: CBC