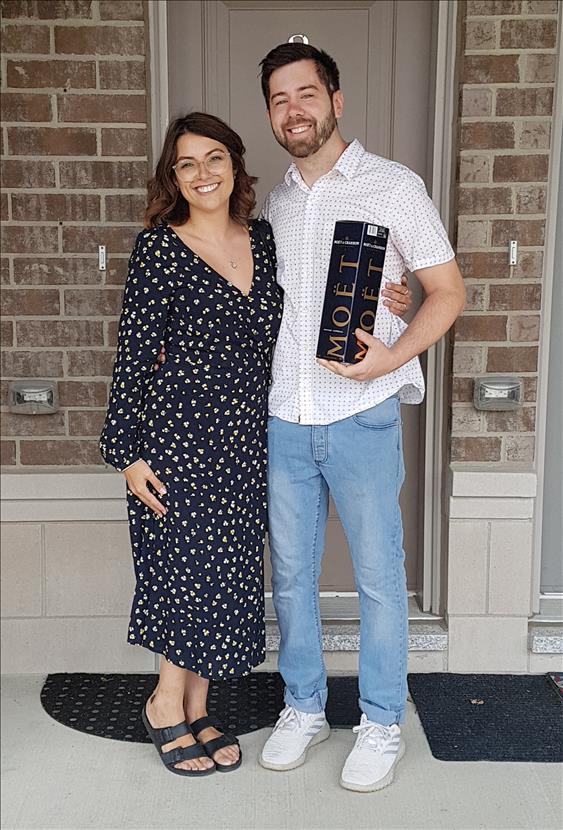 " It has hard to put in to words the feelings of happiness and gratitude Ryan and I have towards David - but we will try our best! This is our 2nd time working with him for a purchase, but our first time selling.
We were unsure what our options were as young professionals on a tight budget, but David had set us up for success on our first purchase, so we knew there was no one else we wanted to work with. He went over everything with us - budget, cash flow, etc. which empowered us to feel well informed when making decisions. He knew our vision, what we wanted/didn't want and made our dreams become reality. Selling was a scary idea to us, but he gave us all the information we needed, and as a result sold in less than 7 hours, over asking!! We still can't believe it...but owe it to David and his advise and expertise.

I have referred and will continue to refer David to anyone who asks me. There truly is no other Realtor in the city who is as knowledgeable, personable, professional and friendly as him. We are thrilled to have him as our Realtor and will be calling him in 5 years to do this all over again :)!
Thanks again for everything David - you are the best! Here's to the next chapter in our life!"
- Kristen & Ryan